Our event team is comprised of an event director that works with a select group of approved vendors, selected from the best in the business, to create an event that will be beyond your expectations.
We strive to make a flawless event easy; accomplishing this by working with only top talent and those we can trust. We offer packages taking care of all details to create your event.
Everything you need is here at your fingertips to create a magnificent and memorable experience.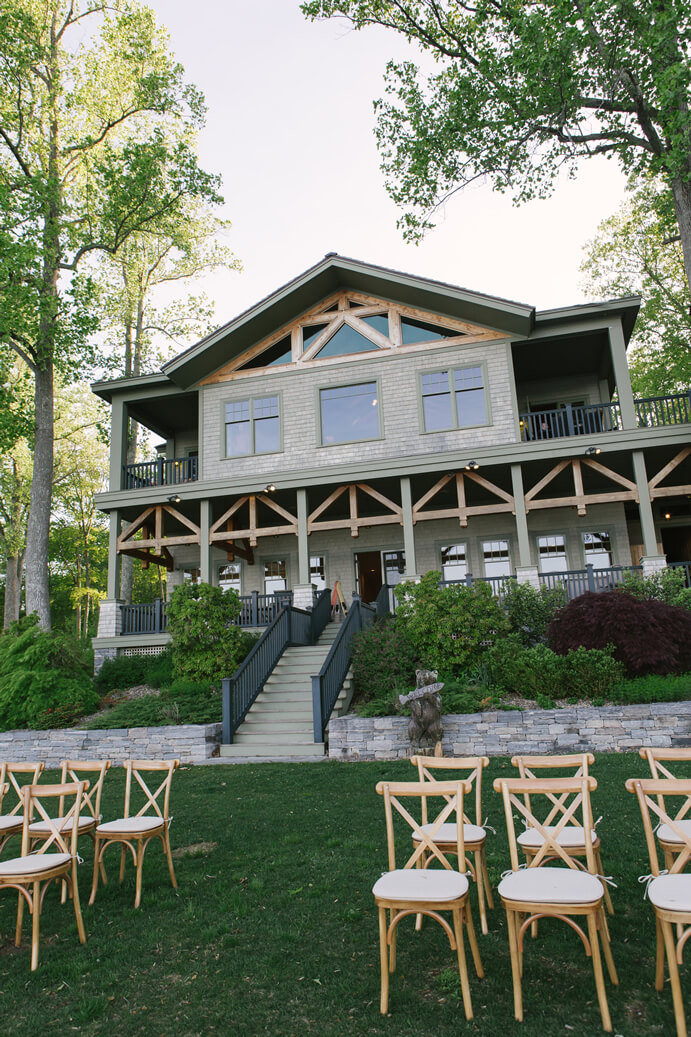 Salem Woods On Gardner Lake
Take the first step towards creating your event, by contacting us to schedule your appointment, as well as answering any initial questions.
In your tour of Salem Woods on Gardner Lake, we'll take you through the details of our packages, and ways to customize it to work for your budget.
Questions?
Call us at (617) 909-1169